Our Top Ten Bestsellers of 2011
6 January 2012 — Features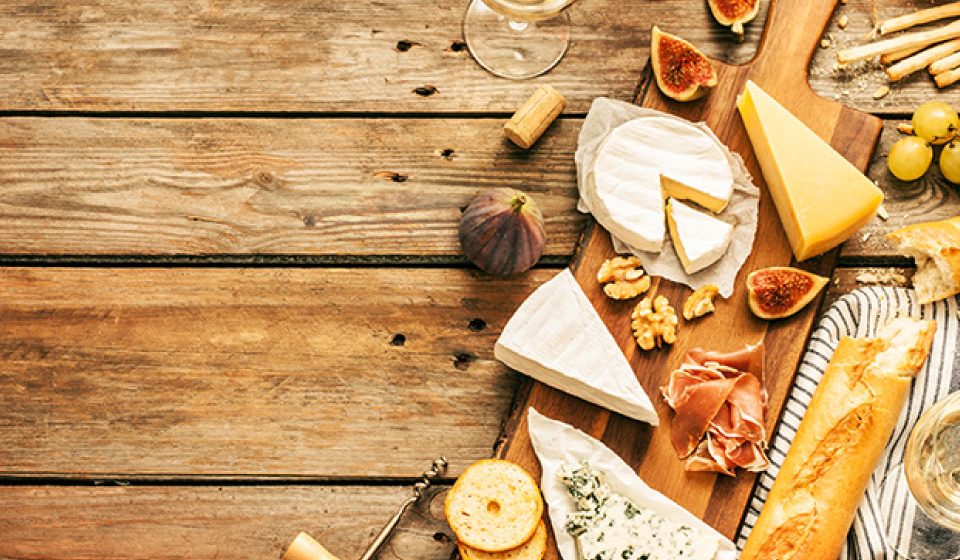 The results are in! It is with almost breathless excitement that we announce our most popular cheeses sold in 2011, not including any that might feature in any of our gift boxes are as follows:
1. Oxford Blue – the phenomenal, creamy semi-soft blue
2. Epoisses de Bourgogne AOC – now the Marc de Bourgogne-washed classic is clearly as popular with Pong customers as it is in France
3. Cropwell Bishop Stilton – the supremely creamy king of Stiltons
4. Vacherin Mont d'Or AOC – the gorgeous alpine masterpiece
5. Stinking Bishop – the 'household name' cheese washed in Perry cider.
6. Langres AOC – rich and supple, melt in the mouth cheese.
7. Camembert Calvados – Camembert thats been washed with Calvados and encased in breadcrumbs.
8. Eve – stunning goat's cheese which has been washed in cider brandy and wrapped in vine leaves.
9. Munster AOC – very strong smelling, spicy and intense cheese.
10. Blue Monday – the wonderfully piquant, semi-soft blue
If you've not tried any of these superstars of the cheese board then we urge you to try them out – all our customers cant be wrong! For our full selection please visit the Cheese Shop here.