Corporate Gift Orders and Weddings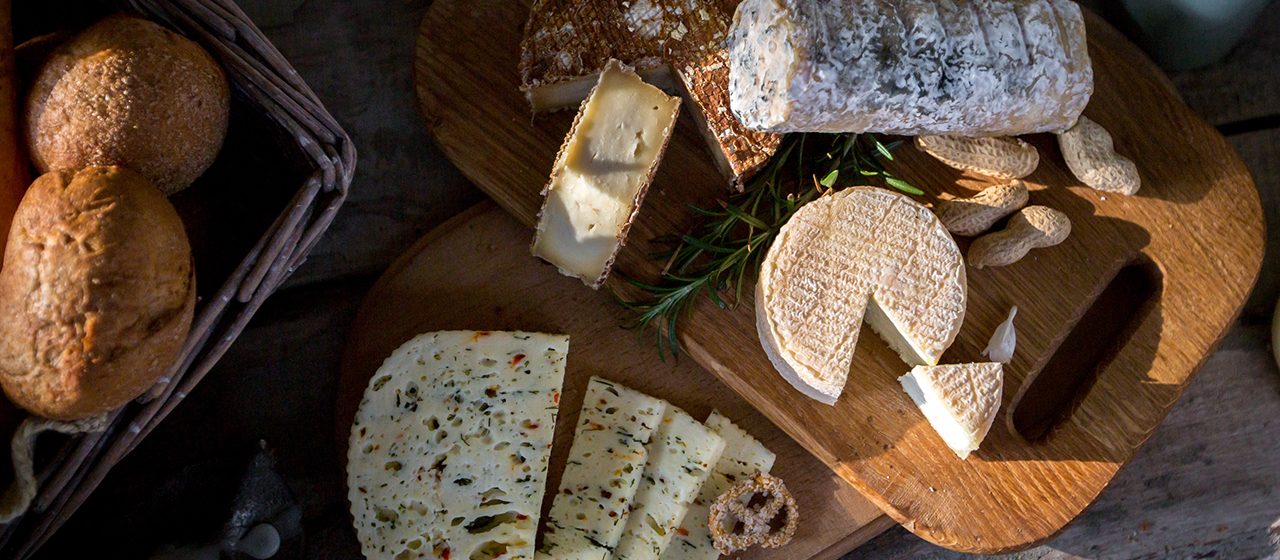 Cheese is the perfect food for corporate events and weddings – easy to share, easy to serve and delicious!
If you like the look of the cheeses on our website and would like to make a larger order for either multiple gifts or an event such as a corporate party or a wedding then please do get in touch with us at hello@pongcheese.co.uk or on 0843 837 2200 – we will be more than happy to accommodate you.
We can create specially chosen cheese board selections that are ideal for a large event, party or wedding ceremony; we have also supplied four and five tiered wedding cheese cakes for your biggest of days. All our corporate and wedding cheese solutions are competitively priced and, of course, of the highest quality.
Send us an email or give us a ring with details of the size of your event, your budget and any specific preferences and we will propose the perfect cheese order for you.
Alternatively, take a look at our cheese party planners.
We know the story: you've been given the most important job for an upcoming event or dinner party – the job of 'cheese organiser'. You're not sure how much to get and what type of blue would go well with which ever Brie is the most impressive etc etc.
Help is now at hand so you needn't worry any more. Whether its a sit down feast or a buffet wedding party, simply select the number of people you're catering for and we will send you the perfect, assorted combination of cheeses. Most likely it will include a variety including Cheddar, a soft and a blue as well as many other delights.
Simply let us know if you're catering for 30, 60, 90 and 120 people and we'll take care of the rest.
hello@pongcheese.co.uk OR 0843 837 2200.