Choose 3 And Get 1 Cheese FREE!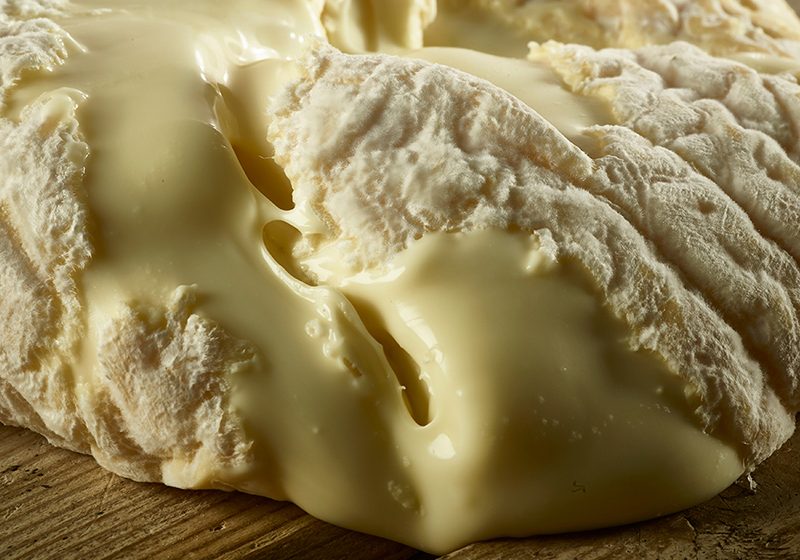 When you choose any three individual cheeses we'll add a fourth completely FREE.
So don't go out! Stay in, invite some friends round and treat them to a cheese extravaganza with a board of phenomenal cheeses. For example, if you've ordered a blue, a soft and a washed rind we'll pop a hard cheese into your box before it goes out. If you'd like more help on how to create the perfect board for you have a look at the feature 'why and how to make the perfect cheeseboard'.
To help you decide which cheeses to select, you can filter by:
price (From £4 to £35)
Cheese type (blue, hard, smoked, soft and semi soft or washed)
Country of origin (England, France, Ireland, Italy, Scotland, Spain, Switzerland or Wales)
Milk base (cow, goat, sheep, organic, mixed and unpasteurised)
So, let's get shopping!
The choice of the fourth free cheese is entirely at our discretion and where possible will complement the other 3 cheeses, depending on availability. This offer is only available on the first three cheeses in any order. This offer is not available in conjunction with any other offer and is not applied to gift box purchases. All orders are subject to our normal terms and conditions