'Canned' Kiss of Wine Cheese Pairing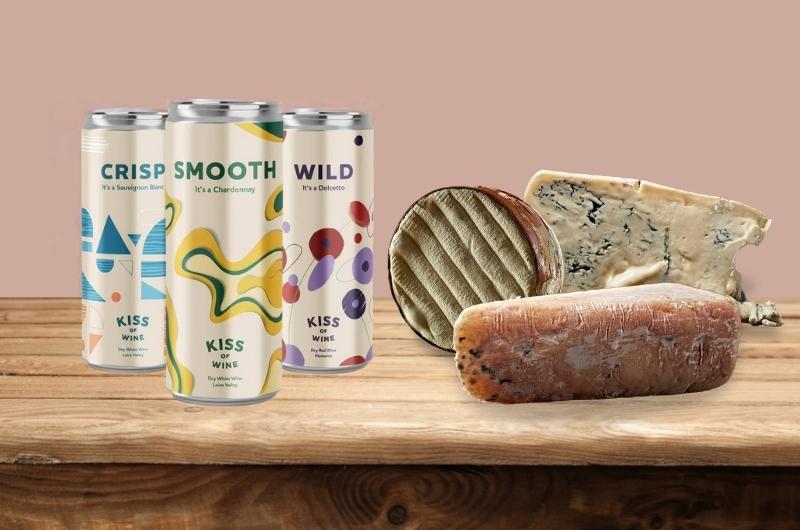 We love a partner with similar values to ours, and Kiss of Wine have small winemakers at the heart of their business. So when they sent us a box of their canned wines, we immediately paired them with some of our favourite cheeses.
The wine labelling meant that we could instead choose a wine that suited our mood. Naturally we went for 'Fiesty' first and then moved on to 'Wild'. We also eat our cheese in a similar fashion, following where the mood takes us instead of a set route.
With a wide range of reds, whites and roses, (with all the classics available) we were able to construct a suitably broad cheeseboard to pair with the experience.
Sauvignon Blanc
With this light-bodied wine with high acidity, we would recommend a similarly light and acidic cheese, such as Alex James Co. No 4 Goats'. It has an edible ash coating, wrinkly rind and a creamy and fresh flavour, with a texture that is almost mousse like. With cheese as delicate as this, the 'Crisp' sauvignon Blanc was perfect.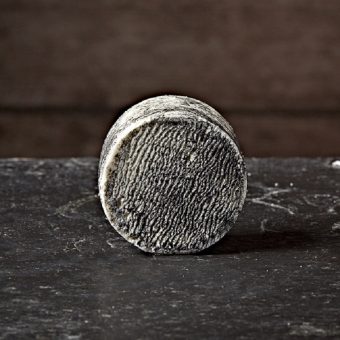 Chardonnay
With a heavier body and lighter acidity, Chardonnay is normally much more attuned to a bold flavour, but the Kiss of Wine version 'Smooth', is, well, exactly that, and lighter than your typical Chardonnay. So we recommend a cheese that has subtle flavour complexities, but can still hold its own – Edel de Cleron. This wonderful cheese has a soft and silky alpine creamy centre with a muted echo of the truffle-scent of Vacherin. It also bakes rather well if you'd prefer it fondue style.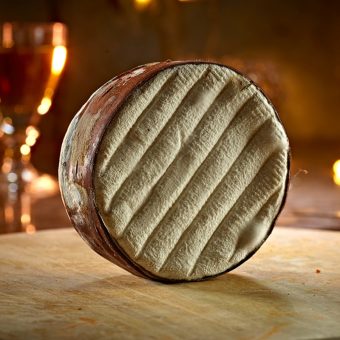 Riesling
'Zesty' is typical of Riesling, sweet and citrusy. So pairing with something with a little spice seems ideal. Alex James Co. No 5 Grunge is a great option, it's a washed-rind farmhouse cheese with a brothy savouriness. It's a very unique cheese in both flavour and looks, it stands out on a cheeseboard.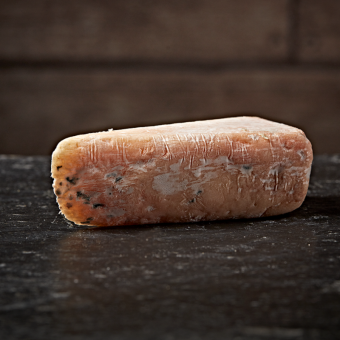 Nebbiolo
With a rich flavour and high tannins, this 'Fiesty' Nebbiolo works with salty, bold flavours. Bring on the blues. Given the Italian roots, we tried it with sexy and silky Gorgonzola Dolce DOP. This is the creamier and sweeter version of Gorgonzola with an aromatic buttery yellow paste shot with greenish mould. It's rich and spicy and full of Italian passion, just like its wine counterpart.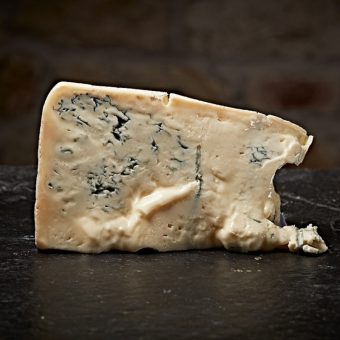 Dolcetto
Kiss of Wine's 'Wild' Docetto has more mild tannins than Nebbiolo, but still full of rich and deep flavour. A hard cheese such as a Gruyere or cheddar would work well, but as this wine is from Piedmont in Italy, we thought that a Carboncino may be more appropriate. It is an incredibly creamy ripened soft cheese made from a mix of cow, ewe and goat's milk. It'll sit and ooze on a cheeseboard, looking devilishly handsome but somewhat unapproachable, but DO NOT let that put you off. It has a gorgeously rich flavour and is, in our opinion, one of the best cheeses in the world.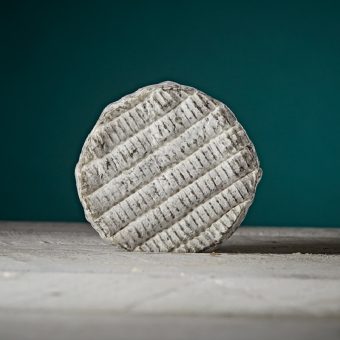 Kiss of wine offer a 'build your own bundle' deal where you choose 6 or more of your favourites, with free postage on every order. We also found their 'why canned wine?' explanation – anything that is convenient, better for the environment and supporting grass-roots artisan producers is a hit with us.