11 Interesting Facts About Our Irish Cheeses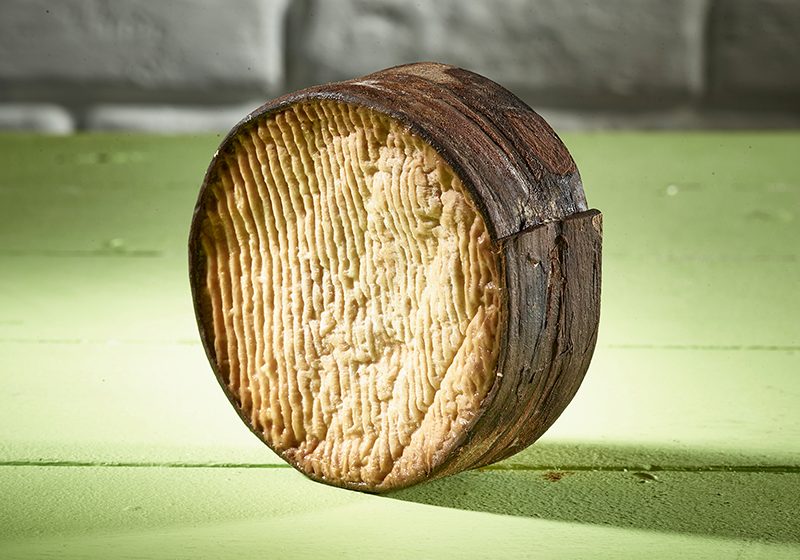 To celebrate St Patrick's Day and to honour all the wonderful and diverse cheeses available from Ireland, we've collated 11 interesting facts about some Irish Cheeses:
1. The Ash that St Tola Goat's Cheese is rolled in is mainly made from salt and vegetable vegetables that are dried and turned into ash.
2. You can actually visit the goats that make St Tola as the cheese farm is now open to tourists.
3. The Little Milk Company is a co-operative of 10 milk producers across Ireland. They are all run using organic farming methods, and have a commitment to sustainable farming, despite the impact on their yield (which is significantly lower than standard methods).
4. To enjoy The Little Milk Company Mature Cheddar at its best, you should take it out of the fridge at least an hour prior and let it get to 11 degrees Celsius. You should eat it after milder cheddars, but before Brie's and stronger flavoured cheeses.
5. The Crozier Blue cheese makes a delicious Ice-Cream flavour.
6. Crozier Blue is Ireland's only sheep's milk blue cheese.
7. The rind of Cashel Blue can with time develop a film of surface mould. As it's untreated it's therefore edible.
8. Cashel Blue is named after the historic "Rock of Cashel," a medieval castle that was once the seat of the Kings of Munster, and where supposedly St Patrick commenced the conversion of the pagan Irish to Christianity by using a shamrock to explain the Holy Trinity.
9. To get the blue mould into Cashel Blue and Crozier Blue, it's gently stirred with a tiny amount of blue mould spores into the warm milk. Then time, temperature & air result in a gentle blue flavour.
10. Humming Bark gets its distinctive smell from being aged wrapped in Spruce Bark.
11. Despite most people assuming Red Wine is the perfect match with cheese, often White Wine is the better choice and it's been suggested that a zesty chardonnay is the perfect match for the pungent Humming Bark.
Sources:
http://thegloss.ie/2015/11/how-to-pick-the-perfect-cheese-and-wine-combination/
http://media.ireland.com/index.php?p=n&mr=8&id=2516
http://www.st-tola.ie/organiccheese/st-tola-ash-log
http://www.thelittlemilkcompany.ie/about-us
http://www.cashelblue.com/blue-cheese/cashel-blue-irish-cheese/