#cheesesunday a Growing Concern on Twitter
For those of us who have an unerring passion for cheese and who want to share that passion with cheese-lovers from all over the planet, Twitter now has its own weekly cheese 'twestival' called #cheesesunday.
#cheesesunday, started by @curdnerd from New Zealand and London and @investincheese from Canada, has grown in popularity quickly since its first Sunday in February. Tweets from all over the world from the Australias to South and North America and the UK announce what cheese is or has been enjoyed of a Sunday. Or perhaps it's just an opportunity for the Tweeter to express their shear unparalleled love of the milk protein casein.
If you want to join in the fun then visit here
If you would like to follow Pong Cheese on Twitter, we can be found here.
Here's a selection of #cheesesunday posts: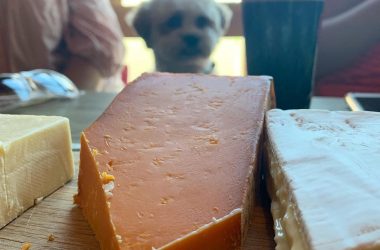 "Today Leo learnt that Cheese isn't everything… Beer is equally important! It's Cheese Sunday!"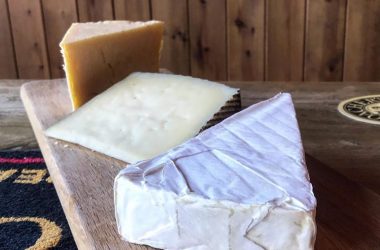 "It's Sunday! The Beer is tasting fine! The Cheese Sunday Cheese is coming out at 3! "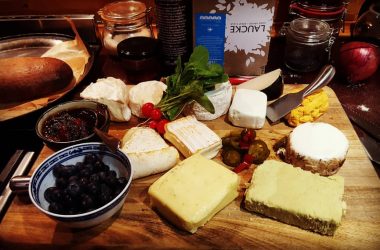 "Cheese dreams come true #cheesesunday #cheeseplatter #cheesedreams "
About CurdNerd
Curd Nerd are avid home cheese makers and noticed that following cheese-making recipes didn't always work out as planned. Over the years they have developed their own recipes that work for them every time. They also solve a lot of questions as to why cheese doesn't always turn out as they may have hoped. And so, Curd Nerd was born.