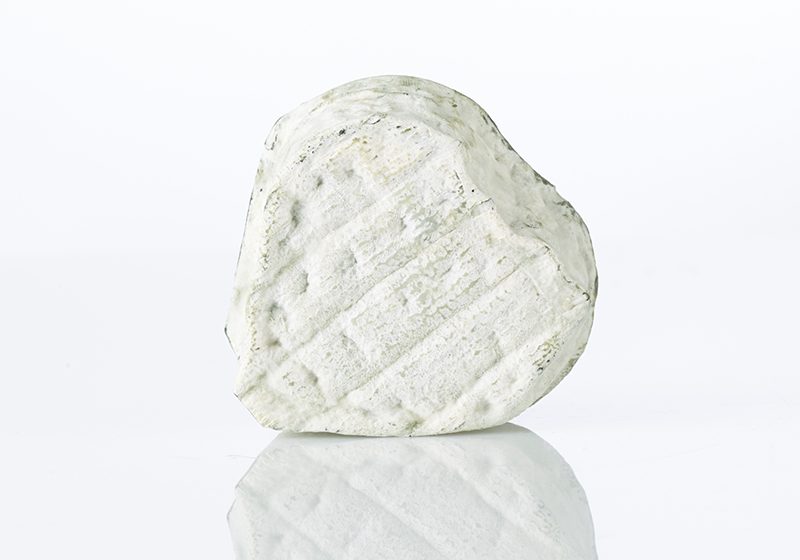 Coeur du Berry is found in our Heart-Shaped Box. It inherited its special shape due to being produced near a village called 'Saint Valentin', located between Châteauroux and Bourges in the middle of France.
"Saint Valentin"? Is that anything to do with St. Valentine's day?" we hear you say, well yes actually. Since the 1980s the village has promoted itself as 'The Village of Love', taking full advantage of its name. There is a Lovers' Garden where you can plant a tree, as well as an annual festival around St. Valentine's Day. Forget the Eiffel Tower or the canals of Venice, this is the place to really show how much you love that special someone. You can even confirm your marriage and hang your vow on the "Tree of Wishes".
As for the cheese, Coeur du Berry is a rich mellow goats cheese, with a tangy taste. It's made by Fromagerie Jacquin & Fils, a company who have been making goats cheese for over 60 years. The same company also produce Selles sur Cher and Sainte Maure de Touraine, both of which can be bought in our Cheese Shop.
You can buy Coeur du Berry by visiting here or why not buy A Heart-Shaped Box for the one you love this Valentines day?