13 Facts About The Greatest Food On Earth: Cheese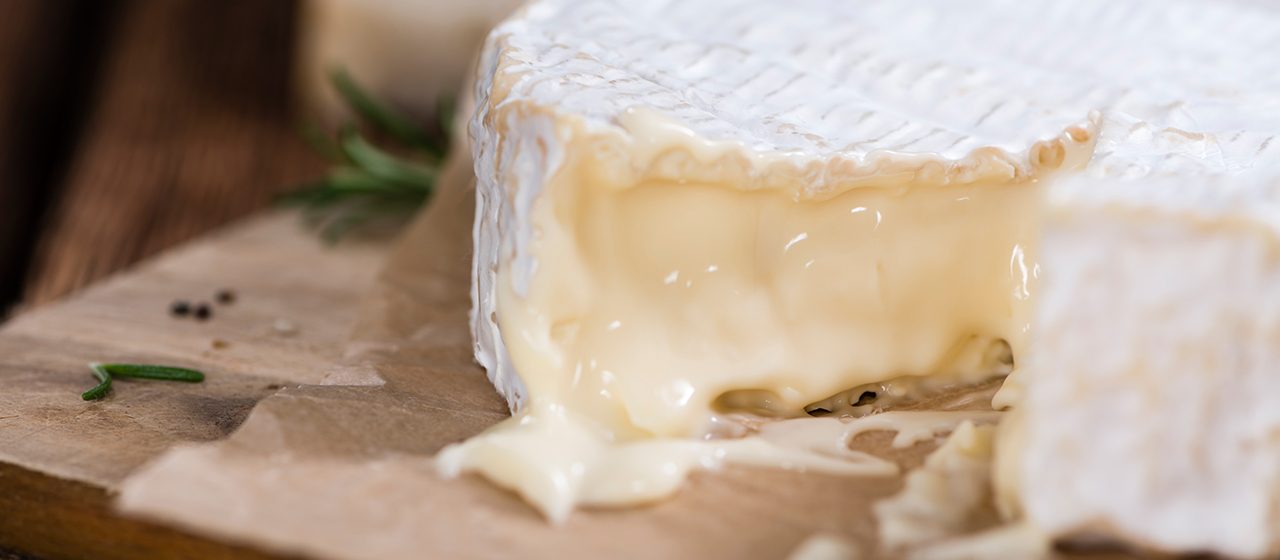 Cheese. Where would we brie without it? Here are some amazing cheese facts for hardcore cheese nerds like us:
1. Cheese is bought by over 98% of British households.
2. Cheese is a concentrated form of milk. It takes 10 litres of milk to make one kilogram of Cheddar.
3. A small matchbox sized piece of Cheddar (30 grams) contains about 30% of the recommended daily calcium intake for adults; it also contains valuable quantities of protein, vitamins and other minerals, 10.5 grams of fat and only 125 calories.
4. We consume around 545,000 tonnes of cheese a year (excluding Cottage cheese and Fromage Frais). If you include fromage frais and cottage cheese it is about 640,000 tonnes – which is equivalent to about 10.7 kgs per person per year or 29.4 grams per person per day
5. Cheddar is the UK's favourite cheese, accounting for 55% of the market (300,000 tonnes).
6. There are around 700 varieties of cheese made in the UK.
7. The second most popular cheese is Mozzarella – most of which is made in the UK.
8. Cheese producers in the UK also make versions of Camembert and Brie.
9. Coloured cheeses like Red Leicester, Double Gloucester and coloured Cheddar and Cheshire get their red colouring from Annatto, a flavourless vegetable extract from the seed of a South American tree.
10. Some British cheeses have a PDO (Protected Designation of Origin). West Country Farmhouse Cheddar can only be produced in the West Country (Devon, Dorset, Somerset and Cornwall) and Stilton can only be produced in Nottinghamshire, Derbyshire and Leicestershire.
11. Cheese can be made from all sorts of milk – not only cows' milk but also sheep, goat, buffalo and yak milks.
12. On average we consume 30 grams of cheese per person per day in the UK. Europeans eat almost twice as much as much cheese per person per day as we do, mainly because European breakfasts often feature cheese.
13. Eating a piece of cheese after sugary snacks and after meals can help remineralise tooth enamel and protect against tooth decay.
Source: British Cheese Board