Pong is Brand New…Here Are 10 Reasons to Love Pong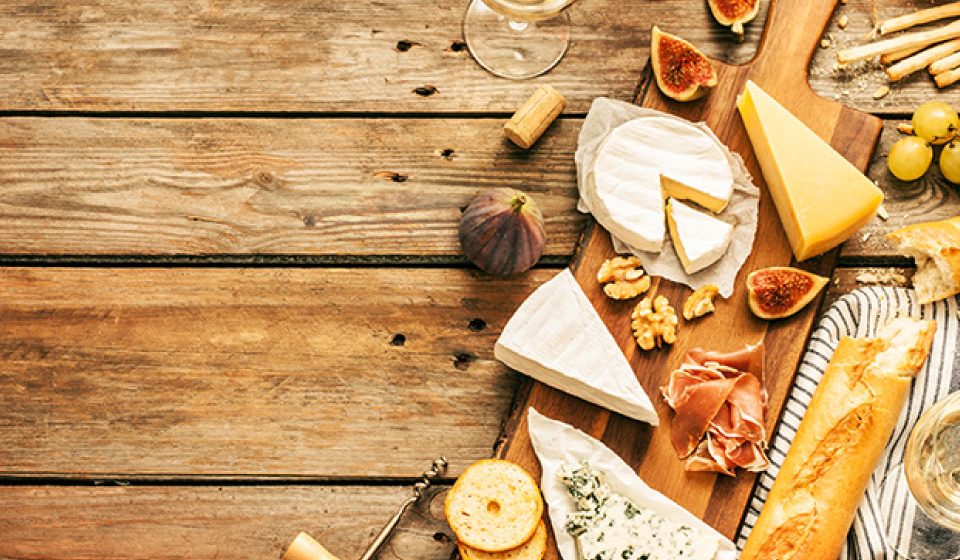 No, we're not just any old online cheese retailer…
We're a new company and you can find out more about us in the, you guessed it, About Us section. In the mean time here are some cold hard facts about why you should join us in our mission to make cheese the most adored food on the planet:
1. We are hugely passionate (and to an extent huge) and knowledgeable about cheese.
2. One of the Pong founders has been a Chef for over 10 years including serving the great and good in the
Houses of Parliament.
3. There are more than 700 varieties of cheese produced in the UK alone and we are picking out only the very, very best ones just for you. ALL of the Pong cheeses are made by highly skilled artisan producers and are virtually all multi-award winners.
4. We deliver to your door at a lower rate than virtually anyone else because we don't mark up our delivery costs.
5. We will always try to deliver within 3 days of your order.
6. On the site you can find recipes and serving ideas that include many of the cheeses available on the site.
7. Free tasting notes are sent with every order.
8. We want to inspire you to reinvent the use of cheese in your day and make cheese the highlight of your life!
9. You don't even have to choose. Pong also sells 'Special Selection Boards' which contain seasonally selected cheeseboard choices of the best available and best tasting cheeses e.g. 'The Winter Blues Selection'.
10. 'The Chef's Selection' can be bought on a 3, 6 and 12 month basis so you can receive different, seasonal and appropriate cheeses throughout the year.