Pong Cheese is at Laithwaites Live London 2014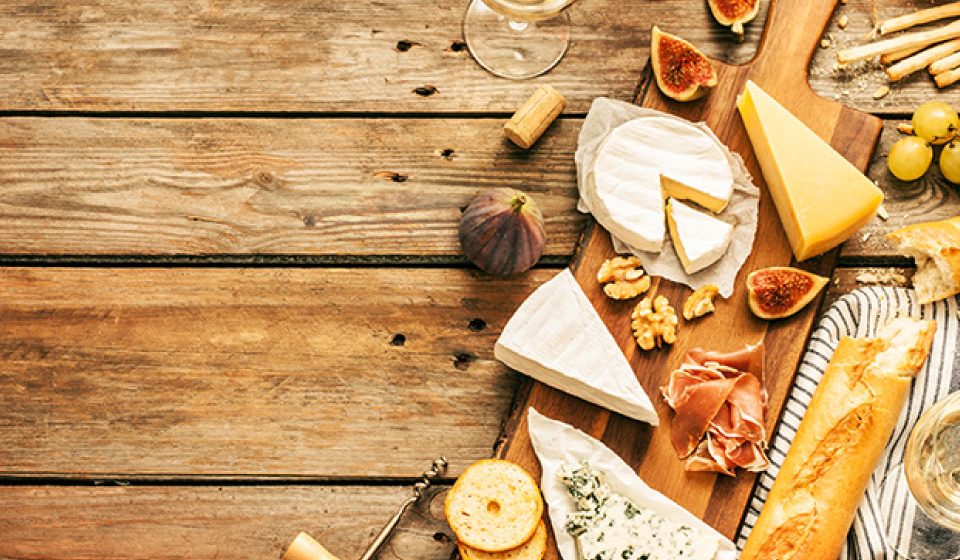 Join us and our favourite wine experts Laithwaites in the magnificent vaulted Great Halls at Vinopolis in London Bridge on Friday 31st October and Saturday 1st November. The event, Laithwaites Live London 2014, is over 4 sessions.
Laithwaites say:
– Over 100 wines from a dozen countries poured by the people who make them
– Artisan food and chocolates to match many of the wines on show
– An open Tasting Theatre offering FREE masterclasses including Pong's wine and cheese matching classes
– Laithwaite's staff on-hand to answer any questions you may have
– Discounted rates on any wines bought at the show
Apart from fantastic wines Pong will also be there with some legendary cheeses and the chance of the odd cheese-maker. We will be matching some of our best sellers with some of the wines on show and discovering the best pairings of all.
For more information on times, prices and whereabouts visit here.
About Laithwaites
Through Laithwaite's you are plugged directly into a 50-year-old network of 450 or so seriously talented winemakers, making real wines in volumes too small for the pile-em-high retailers.
For a few winemakers, wine is just a job. For the most talented, it's their life's passion … all they think about. No surprise, these 'wine nuts' make the best bottles!
But after all that work, you wouldn't offer your precious bottles to just any trader, not with your family's name on the label. Personal bonds of trust, in many cases built over decades (thanks to the extraordinary loyalty of their customers) are vital.
It's not uncommon for them to say:
"Bring out your best bottles, my boy, remember we bought from your grandad!"
Every one of their family of winemakers has a story to share … and a few bottles of something special held back for old friends, like Laithwaite's customers.