Cheese and Wine Matching Ideas
12 August 2018 — Features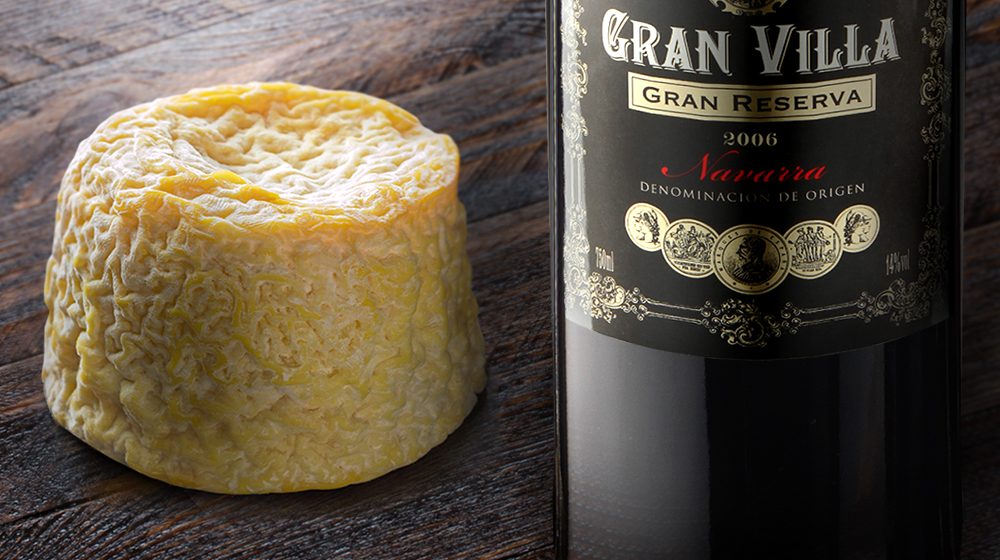 For some inspired cheese and wine matches, have a look through these great combinations: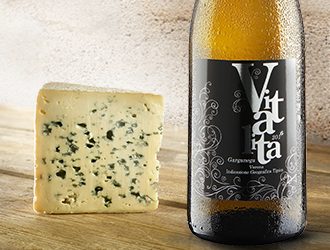 Bleu d'Auvergne is less salted than other blue cheese so it tends to have a creamier, more butter flavour, and a more moist texture. This classic French blue needs a wine that can work with both elements. Traditionally you'd go for a dessert wine but the Italian Garganega with its rich decedent flavours and tropical fruit notes is a surprising hit!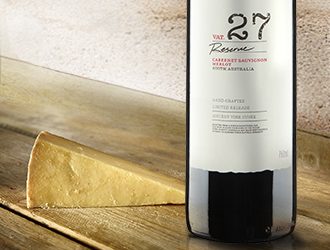 Reds with plenty of juiciness and lashings of ripe fruit work well with the bite and subtle power of really good cheddar, and Montgomery's is just that. Made with traditional methods, it has a rich and unique taste that changes as it matures. Try Billy Bosch or the Vat 27, or for a white then try the gentle orchard fruit and delicate flavours of our Brio Pinot Grigio.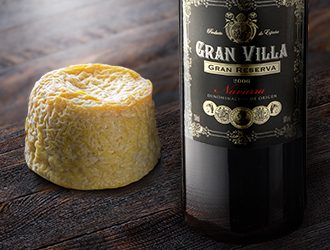 Langres is rich and supple with a melt in the mouth texture, it may be small but packs a punch of complex flavours. The gentle raisin fruit, cinnamon spice and mellow tannins of an aged red like the Gran Villa work in harmony with this potent beauty. Or be daring and flip the cap on the 16 Little Black Pigs Shiraz to see how the blackcurrant fruit and peppery spice works out.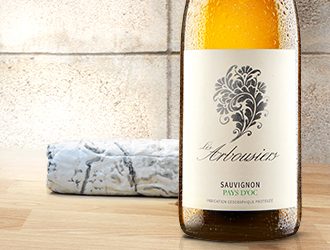 Bosworth Ash has a clean, bright and earthy flavour which balances smooth with its firm textures. Goat's cheese this crisp needs a wine with exceptional freshness. There's one grape type that has the muscle, and that's Sauvignon Blanc. The subtle citrus fruit and gooseberry intensity of French Reserve Arbousiers is an ideal match for Bosworth Ash but if you're all about Marlborough SB then the Savvie is a safe bet.