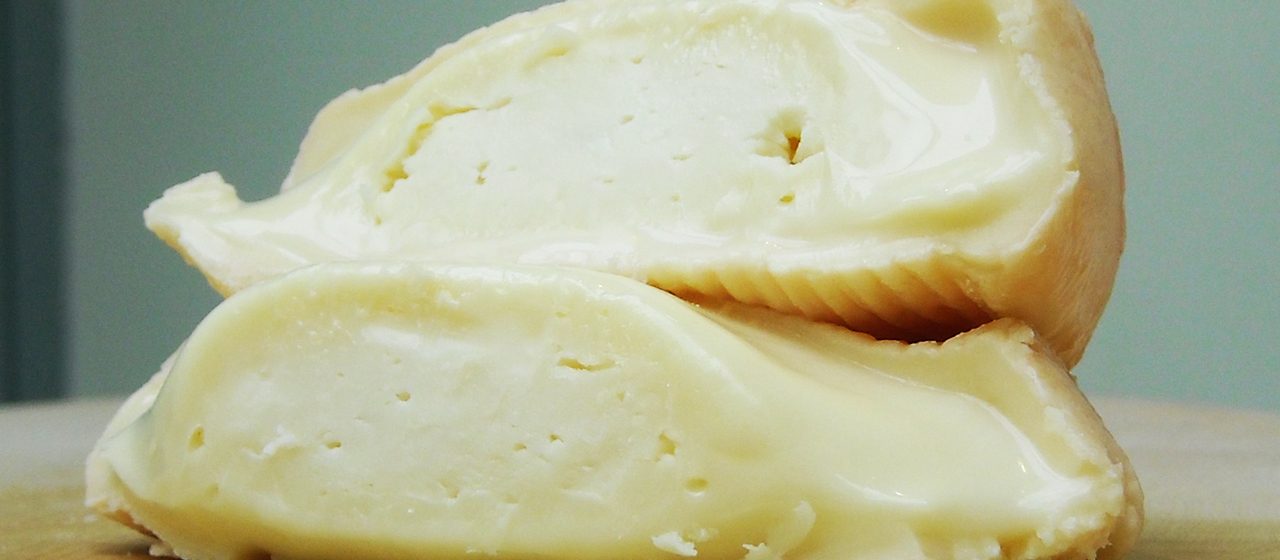 Health expert and nutritionists regularly discuss the need to re-instate well made fresh foods that contain higher fat levels into our diet. We couldn't agree more and will forever sing the praises of how important cheese is as a dietary component and a superb source of many vitamins and minerals.
Here are a few basic myths about fat content in quality cheese:
Yes cheese does contain fat, but perhaps not as much as you think. In a recent survey by the British Cheese Board, 36% of consumers thought that cheese has more than 50% fat. Wrong! Most Cheddar cheese actually contains about 34% fat and the rest made up of water and proteins. A 30 gram serving of Cheddar only contains 125 calories.
However, and we feel this is the really important bit: apart from the fat, cheese is a nutrient dense food also delivering key nutrients such as calcium, protein and vitamins A, D and B12. Slimline self-confessed cheese lovers include Vernon Kay, Helena Christensen and Denise Van Outen. Helena Christensen even refers to it as 'incredibly sensual.'
So let's put it into perspective: we require a certain amount of fat in our diet and its better to get that from a food source that is also so beneficial in other ways. Also cheese is an 'honest' source that can be trusted: it's not loaded with extra sugars or other unwanted, man-made nasties.