Wine and Cheese Pairing Event with The Online Wine Tasting Club
22 September 2021 — Cheese and Wine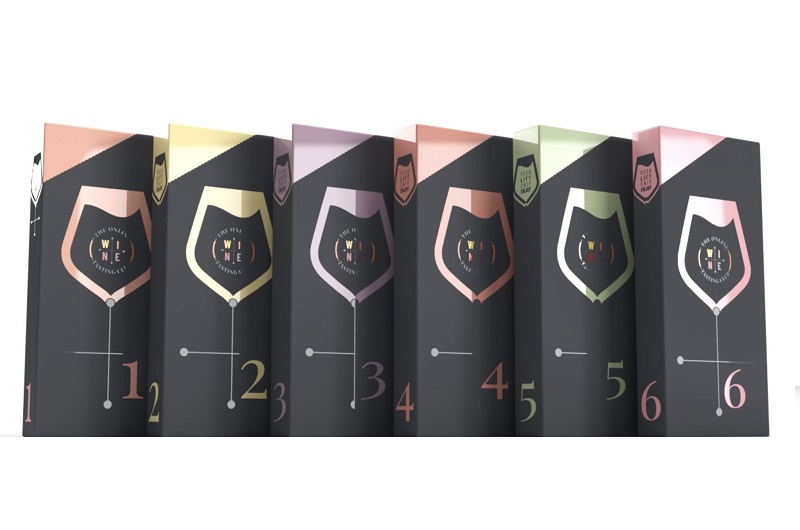 This October, Pong Cheese will feature in two online wine tasting event with The Online Wine Tasting Club.
We'll be pairing the October Pong Cheese Club box with The Online Wine Tasting Club's two October wine tastings, discussing flavours, cheeseboard selections and how to pair cheese with wine.
The first tasting is perfect for entering into the exciting world of wine, and aims to explain the basics of how to create the ideal match between two of life's great joys.  There is a live tasting on Wednesday 6th October or you can watch on catch-up.
Then there is a Northern Italy Masterclass for those who want to take their appreciation of wine to the next level.  There will be a recording of the previous talk covering the October Pong Cheese Club box as part of this event, and the wines will be carefully chosen to be the perfect pairing to our cheeses.  The live tasting will be on Saturday 16th October or you can watch on catch-up.
To be part of these special events, visit The Online Wine Tasting Club and subscribe to either The Discoverer Series (6th October) or The Adventurer Series (16th October) and enter the code PONG50 for 50% off your first box.
*50% discount applies to the first month only of a subscription and only if code PONG50 is entered at checkout.  Each box consists of 6x100ml wine samples. Cut off dates for October tastings:  1st October for The Discoverer Series, 11th October for The Adventurer Series. Discoverer Series – First box from only £11.99 then £23.99 per month (based on a 6 month minimum rolling subscription.  No commitment rolling subscriptions available). Adventurer Series – First box from only £15.99 then £31.99 per month (as above).
If you're not yet a member of The Pong Cheese Club and want to join in with this event, sign up for The Pong Cheese Club before September 28th. Enter code CLUB50 for 50% off* your first box. If your Pong Cheese Club has ended, renew your subscription here before September 28th, in order to receive your box in time for this event.