Meet The Makers… Black Cow Deluxe Cheddar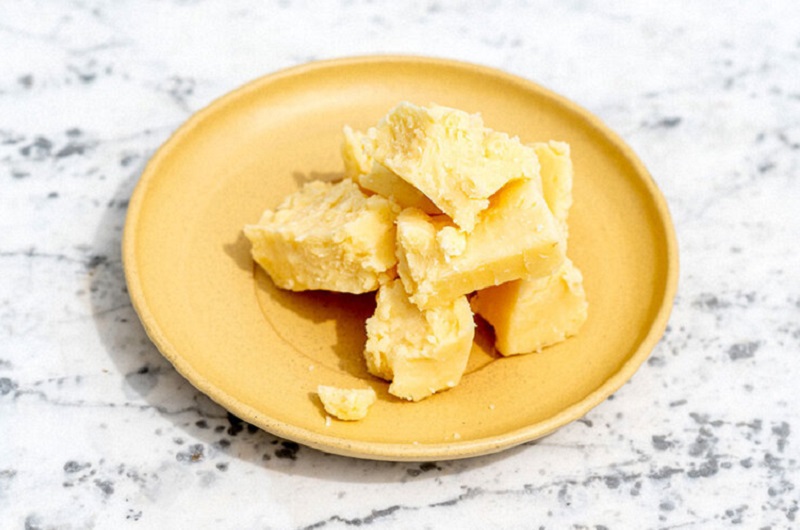 Something almost magical is happening at the Black Cow farm in West Dorset. From the milk of the 250-strong herd of dairy cows that graze in the surrounding fields, the team are busy making curds and whey as you would expect from artisan cheesemakers. From the curds, a deluxe cheddar cheese is made, with an incredible intense and rich flavour. With the whey, they produce… vodka.
Jason Barber comes from a family of cheesemakers with over 180 years of cheesemaking history. So he knows a thing or two about making cheese. Jason's father made cheese, his great grandfather and his great, great grandfather… For hundreds of years, this cheesemaking livelihood has been passed on through the Barber family who still live on the farm.
Vodka
When the business was passed to Jason, he and co-founder Paul Archard (Archie) saw an opportunity to utilise the left-over whey. Over a few drinks the pair developed the idea of Black Cow vodka. As Jason puts it "we didn't simply chuck this cheese-making tradition into the bin. We just looked in the bin and saw how much milk was being wasted. That's how the first pure milk vodka was born."
They say they were inspired by Genghis Khan, who was the first to pose the question "Can you make alcohol out of milk?". Jason and Archie developed a technique which uses the sugar in the separated whey which ferments to make a 'milky beer'. The beer is then distilled, blended and filtered, using their own secret method and recipe, to make the exceptionally smooth vodka, Black Cow.
Cheddar
Black Cow Deluxe Cheddar is a long-standing recipe from the Barber family, passed on through the generations. Once created, it is aged for a minimum of 12 months in thick black wax.  The pale yellow cheese has an incredibly intense and rich flavour. The smooth, creamy texture and occasional crystal crunch gives way to a fully mature, sweet, nuttiness.
We are featuring the Black Cow Deluxe Cheddar in April's Pong Cheese Club Boxes. Sign up for yours today and get 50% off* your first box with code CLUB50.