Meet The Makers… Brinkworth Dairy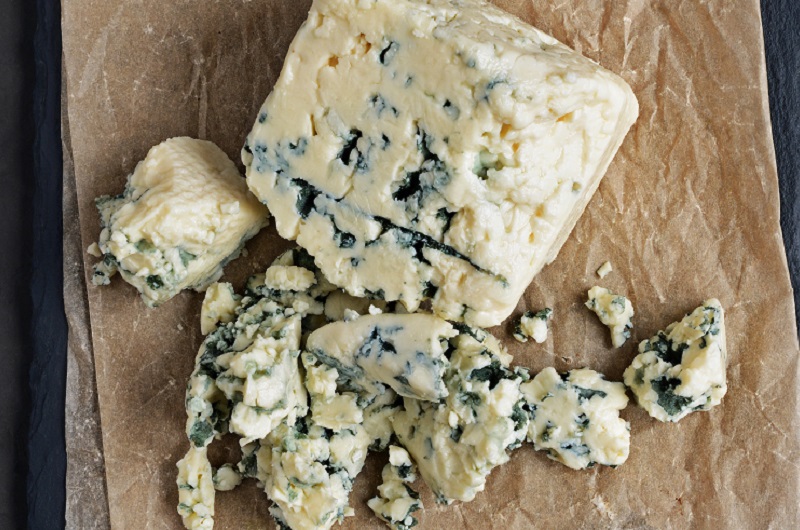 Found a few miles east of Malmesbury, Wiltshire, is the small town of Brinkworth where you can find Hill End Farm – home of Brinkworth Dairy. The farm has been in the family since 1910, when founder William Collingborn established their pedigree Friesian herd.
The cows have always grazed the lush pastures of the Dauntsey Vale and do so for 240 days of the year. The herd is relatively small which means the cows are not stressed, and the milk is exceptionally clean.
The Farm Today
Today the farm is run by husband and wife team Ceri and Chad Cryer, with Ceri the fifth generation of the family to have made cheese on the farm. Ceri started the current business in 2005 and began by reviving her Grandfather's Wiltshire loaf a recipe that has been passed down through the Collingborn family. It's a traditional Wiltshire cheese that is uniquely hard, creamy and crumbly, with a medium strength, both sweet and sharp. Wiltshire loaf went on to win best territorial cheese at the 2013 British Cheese Awards.
Cheese Range
They now make three other cheeses:
Garlic and Pepper – A fresh creamy cheese rolled in garlic and pepper made from cows' milk.  This too won an award at the British Cheese awards.
Brinkworth Blue – A creamy blue cheese with medium strength and a sweet and delicious flavour. This won the 2016 Taste of the West Champion Cheese.
Royal Bassett Blue – Named after Royal Wootton Bassett in the jubilee year. It has a blue rind and a creamy centre with a sweet and savoury with a rich, piquant taste.
We have featured all four of Brinkworth Dairy cheeses across our various gift and subscription boxes, but the crown in the jewel for us is Royal Bassett Blue which is available to buy individually from the site.
Because they make the cheese at their own farm, they control the process the whole way through, starting from caring for the soil, looking after the grass and cows, the milk production, and finally making the cheese, using as few additives as possible.
We love Brinkworth Dairy products and hope to feature more in our upcoming subscription boxes. Join the Pong Cheese Club today and maybe one will be in a box arriving at your door soon!