Meet The Makers… Quickes Cheesemakers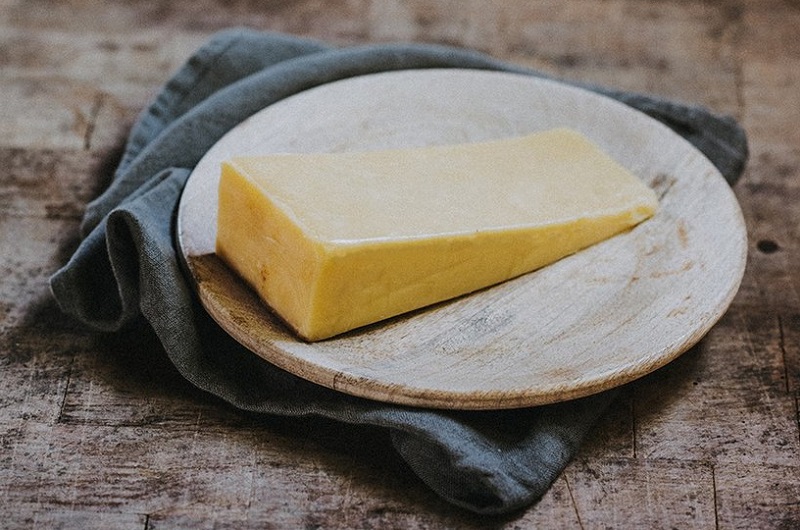 Quicke's cheesemakers are famous for their clothbound cheddar, part of an award-winning range of artisan cheese. From brothy, to cows-breath, caramel complex to fatty, each cheese has a unique set of flavour profiles. The cheese is made using time-honoured methods and recipes passed down through the years.
History
Quicke's cheesemakers are from Devon. They have been nurturing the family's land at their home farm for 14 generations.
The farm has a rich history, starting from the 16th century. The Quicke family were allotted a beautiful stretch of land near Newton St Cyres as a result of the dissolvement of monasteries by Henry VIII. Each eldest son in succession took their turn as custodian of the land and until the 20th Century. This was when Sir John Quicke took over and worked to craft the finest cheese in the world.
The luscious rich Devon pastures makes a perfect grazing ground for their unique breed mix. The herd is made up of Montbeliarde, Scandinavian Red, Brown Swiss, Kiwi Holstein, Friesian and Jersey cows.
Cheesemaking
The cheeses are made by hand in the old-fashioned way and slowly matured for a deeply satisfying flavour. The method celebrates the deep connection that has grown between the Quicke family and the land they have nurtured for almost 500 years.
The family have spent a great many years testing, trialling, and tweaking to create the best ingredients for their unique milk recipe. Their herd management focuses on quality, not quantity. They ensure the herd is never pushed over their breeding limits so they can enjoy a long and happy life in the fields.
Their Mature Clothbound Cheddar has been found in our Pong Cheese Club box. This lovely cheese is naturally matured for around 12-15 months. It is a rich and buttery cheddar that offers outstanding depth of flavour, a subtle, clean aroma, and the full smooth richness of Devonshire milk.