Beer and Cheese Pairing – Part 2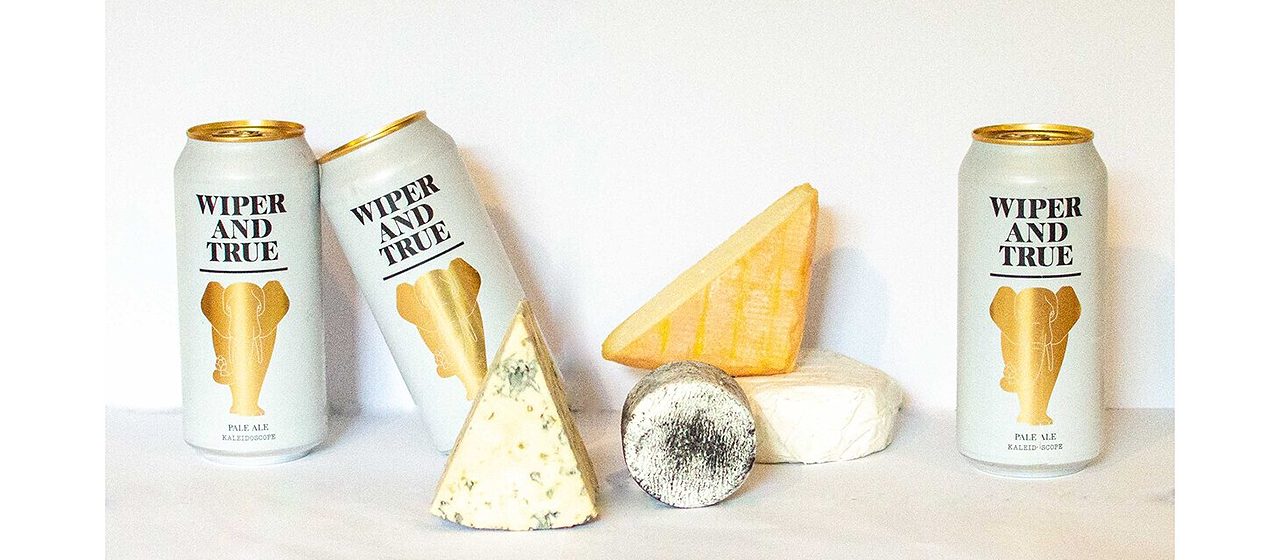 This is the second part of our Wiper and True beer pairing article, where we look at the best cheeses to pair with pale ale, lager and beer. Big hop aromas mixed with rich, creamy flavours for the win!
Mixed Fermentation Saison with Wensleydale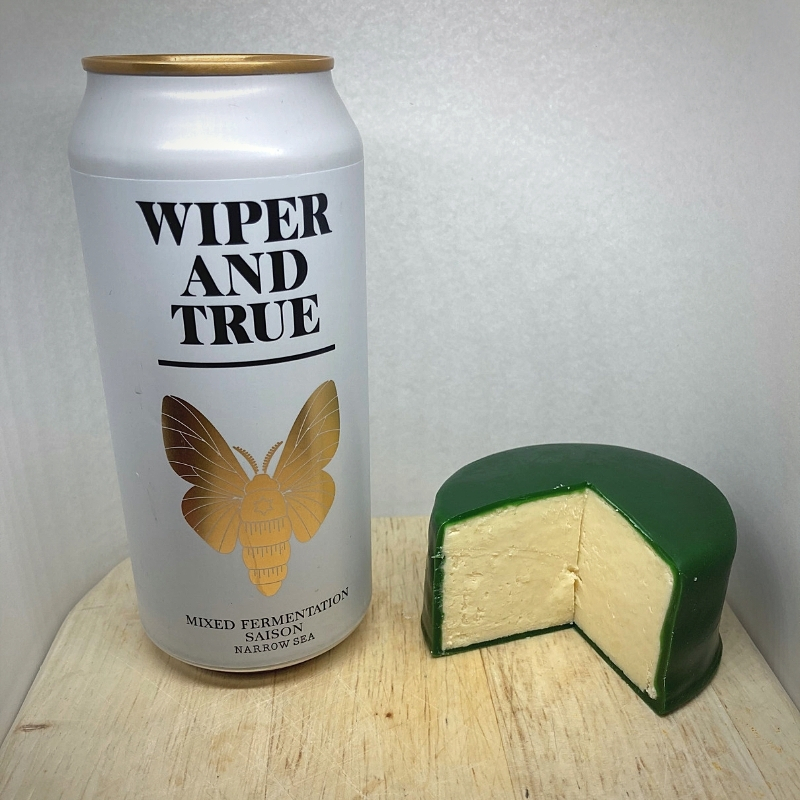 Narrow Sea is an English take on a Belgian beer style. Brewed with a combination of traditional Yorkshire yeast and a British heritage Brettanomyces strain, along with native hops and malts, this light English Saison walks firmly on the dry side of life.  A strong, malty aroma needs an equally strong-flavoured cheese, and with a Yorkshire yeast base, there was no better choice than creamy, crumbly Yorkshire Wensleydale. This classic British territorial cheese is slightly sweet but also has a tart finish, which works well with the subtle hints of orchard fruits and elderflower that the Saison brings.
Light Pale Ale and Il Canet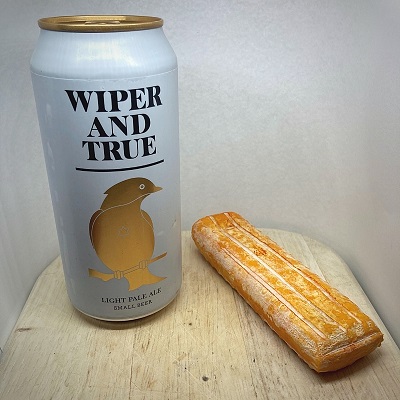 This cheese and beer pairing went down so well in our tasting session, it didn't last long at all! This light pale ale is vibrant with citrus, tropical fruit and hedgerow berry flavours, meandering to a gentle bitter finish. Without compromising on big hop flavours, it's a very easy going beer at only 2.7%. A light and fruity lager could handle a more subtly flavoured cheese. Il canet is a washed-rind cheese from Italy. The blend of cow and goat's milk used to make Il Canet make for a sweet tasting, creamy and slightly spicy flavour. Combined, this is heaven.
Amber Ale and Alex James Co. No 6 Sheep's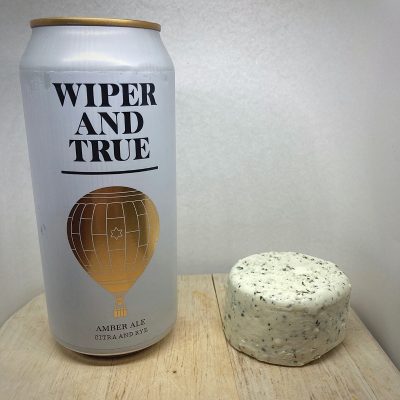 This Amber Ale has a complex, toasty bread crust flavour, and a generous flourish of pine-forward hops. The moreish, earthy flavour conjured images of a cheese we'd spread on warm bread, and Alex James' Co. No 6 Sheep's is just the ticket. This soft cheese has added garlic and herbs, and the light, creamy, fluffy texture means you don't stop eating until it's finished. The slightly sharp refreshing flavour works with Amber Ale's spicy, peppery and citrusy aromas. A fabulous cheese and beer pairing.
Thanks to Wiper and True for providing us a wonderful selection of craft beers for us to pair. You can order these beers directly from Wiper and True on their website, either by building your own box or by simply adding your favourites to your basket.