Juliet Harbutt's Cheese Masterclasses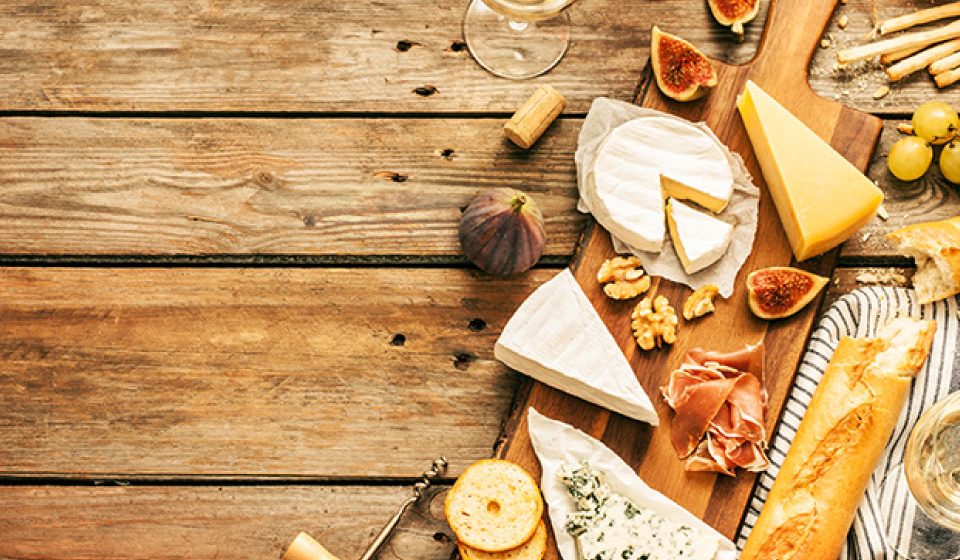 We've teamed up with cheese guru and all-round expert foodie, Juliet Harbutt, to bring you an opportunity to squish, sniff and slurp your way through some of the world's finest cheese, wonderful wines and local, seasonal food and drink. Juliet's Cheese Masterclasses are fun, fascinating, informative and a unique experience.
Since 1991 when Juliet sold her share in the wine and cheese shop, Jeroboams, she has been working as a retail consultant, educator, journalist and running the Great British Cheese Festival and British Cheese Awards, which are now in their 17th year.
CHEESE & WINE MASTERCLASSES 2012
Events to Educate & Inspire: Join Juliet, probably the word's leading cheese expert, at specially tailored tastings or events designed to inspire and educate food lovers whether it is for business or just for pleasure.
Masterclasses: For anyone who buys, sells or loves cheese – they are fun, fascinating and informative.
Workshops: For organisations and people involved in the buying, selling & making cheese.
Individually Tailored Events: For individual clients & companies wanting to educate, train or inspire their staff or colleagues.
For charities, towns & villages looking to raise funds by creating unique fetes, fairs or festivals.
Visit the Cheese Web web site here to see the dates and prices of upcoming events
Please contact 01608 659 325 or email The Cheese Web to book your place NOW!
Also dont forget that you can meet some of us from Pong Cheese and see Juliet Harbutt giving further Masterclasses at Britain's Biggest Cheese Festival in Cardiff Castle 2012 on 22nd and 23rd September. Visit www.thegreatbritishcheesefestival.com for more information.