National Grandparents Day is on 7th October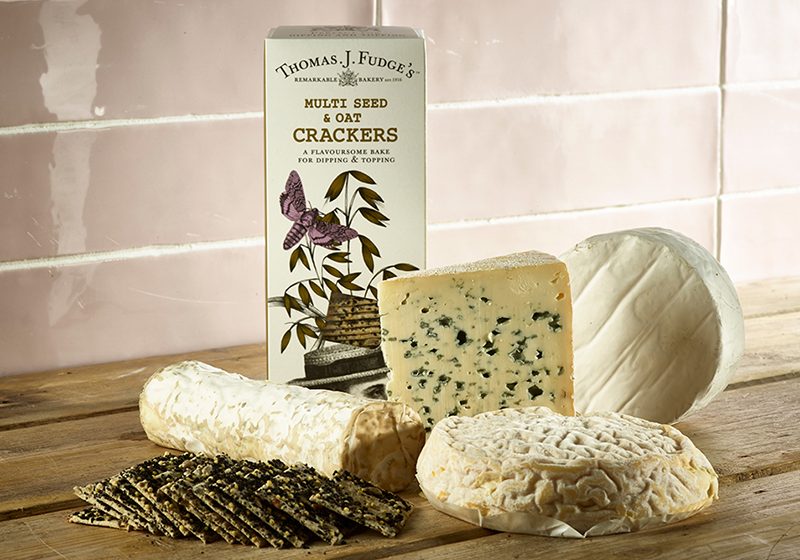 Another celebration Sunday might not be something we should whole-heartedly welcome in the UK and indeed it is another import from the US. However it is hard to think of anyone more deserving of a day dedicated to Grandparents. A chance to thank and reward them for the amazing impact they have on our daily lives, than our grandparents.
In the UK, National Grandparents Day falls on the first Sunday of October. The day is celebrated across the globe, though on different dates. The 2019 dates include:
Estonia – second Sunday in September
France – a Grandmothers' Day was launched in 1987 and is still celebrated on the first Sunday in March
Germany – Grandmothers' Day is celebrated on the second Sunday in October
Italy – October 2
Mexico – August 28
Netherlands – June 4
Philippines – second Sunday of September
Poland – Grandma's Day is celebrated on January 21, and Grandfathers' Day on January
USA – September 8
Grandparents really should be celebrated more. According to RIAS, our grandparents save us £11 billion each year in childcare costs. That equates to £1868 for each family, not to mention their endless emotional and financial support!
Since 1990, when charity Age Concern introduced the national holiday to the UK, the occasion has gathered momentum. It is now an annual feature on the UK's calendar. Clearly there is only one gift our beloved grannies and grandpas want to fully understand how much we treasure them. So we've laid them out nicely for you to choose exactly the right one!