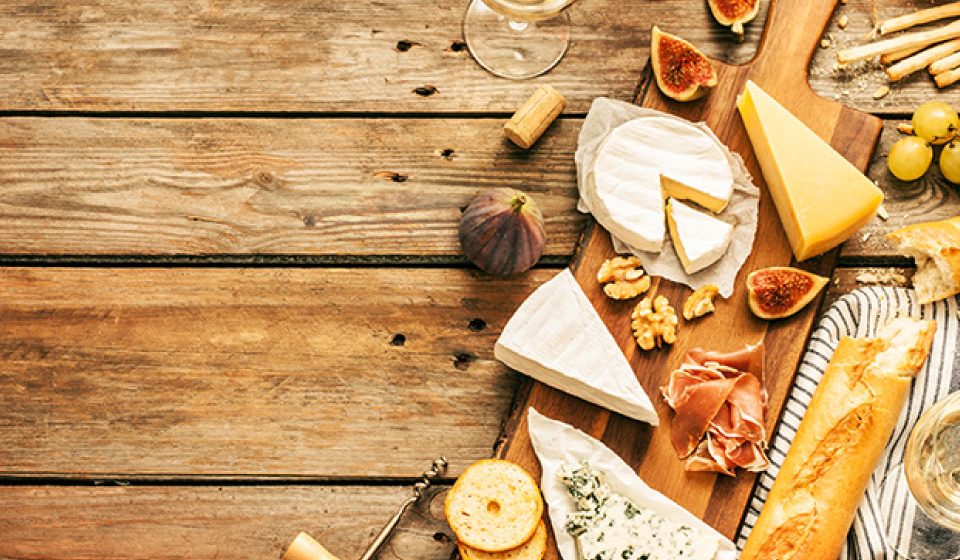 We are delighted to announce that we now have a 'book shop' offering a selection of books on the most fascinating and intriguing subjects: cheese.
The selection will be added to when possible but will initially include books on the provenance of world cheeses and recipes including them. We intend to make available a range of matching cheese with wine and other lovely foodie things such as chocolate, beer and cider.
You can visit the Book Section here or read more about each book below:
World Cheese Book £16.99 – Buy Now
Explore cheese in its many glorious varieties – the science, the smells, the succulence!
The grandest fromages, the finest Feta, the most delicious Manchego: celebrate the glorious variety, quality and pleasure of great cheeses from around the world.
You'll find detailed profiles of over 800 cheeses from France to Australia. Develop an in-depth understanding of different cheese – from its provenance, to the producers, science, smells, and how to savour each taste. Plus, discover what to buy, where and how to serve it.
No cheese lover should be without it!
Great British Cheeses £12.99 – Buy Now

Discover how to choose and enjoy over 300 classic and regional cheeses
From a young and fresh Cornish Yarg to a rich and complex Stilton, celebrate the variety, quality and pure culinary pleasure of great British cheeses.
Discover everything you ever wanted to know about cheese from detailed profiles of over 300 types from around Britain and Ireland. You'll discover a range of the finest farmhouse produce and follow the traditional methods of how cheese is made.
Plus, trace its colourful history, get advice on serving and how to put together an impressive cheese board and find out what to buy where, from specialist cheese shops to websites.
French Cheeses £12.99 – Buy Now

A fully illustrated and handy guide to over 350 French cheeses – from Alsace to Vancluse, covering classic French cheeses to little-known regional specialities. Features clear at-a-glance factboxes detailing the
characteristics of each cheese, how they are made and tasting and storing tips. Perfect for any cheese lover – know what to look for and where to find it with the finest guide to French Cheeses.