Win a Supermarket Siesta VIP Farm Tour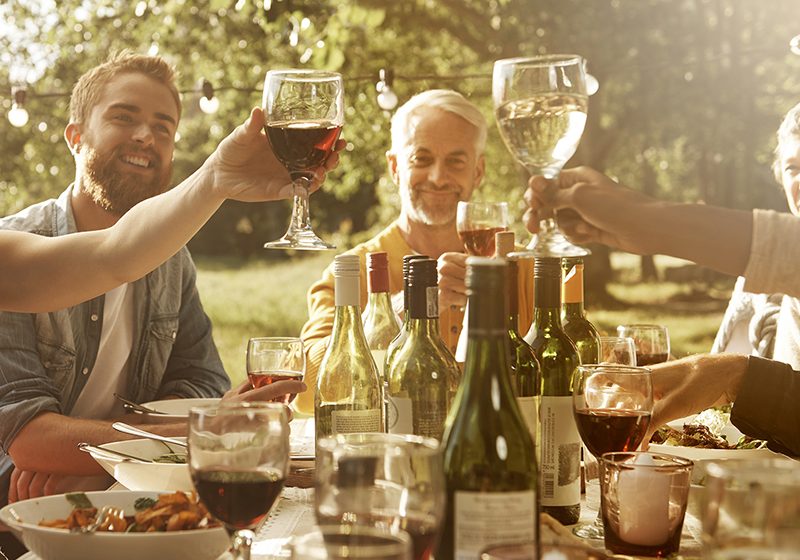 For the past month we've been a part of 'Supermarket Siesta', a campaign that challenged your routine shopping habits and suggested taking a break from the Supermarket, or at the very least swapping a certain shop-bought item for that of a specialist.
The idea behind the campaign was to highlight a number of elements that underpin the supermarket vs specialist argument. We joined the movement in order to challenge a few myths, break a few mindsets and open eyes about what the real differences are between these two retail types.
Of course, we all shop in supermarkets. Shopping is seen as a chore, so we'll opt for the lowest-stress option possible. Supermarket offer convenience, all items under one roof, it's got all your usual favourites and the prices are low. Plus, now you can order online and have it delivered – even better.
But by getting into a routine with supermarket shopping, you're not only stopping yourselves from experiencing new products or better quality products, you're also supporting a cycle of events that's making it increasingly difficult for new products, or better quality products, to even exist.
Will you too take the Supermarket Siesta challenge?
To mark Supermarket Siesta we're giving away three pairs of VIP tickets to tour Somerset's famous cheese producer The Bath Soft Cheese Company. Spend the day meeting the cows, watching the production and maturing process and sampling the results at a delicious lunch at the fa­rm café.
For your chance to win this fabulous prize, click here
Enter your name and email address by 30th September 2016 (11:59PM GMT+1). We'll let the winner know by 1st October by email. Good Luck!
The Supermarket Siesta prize draw is now closed and the winner has been notified – thank you for your participation.