WIN a Mother's Day Bundle Worth Over £120*!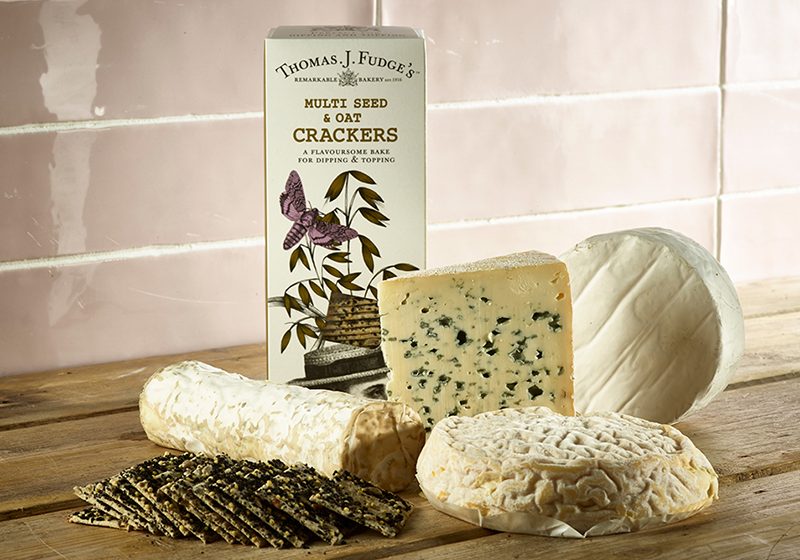 We all love our mums no matter how much they may embarrass us at times. Sunday 15th March is your chance to express just how much they mean to you.
This Prize Draw is now closed. CONGRATULATIONS to our winner: Trina Hutchison

We've teamed up with some other brilliant companies to bring you a Facebook competition with an amazing prize worth over £120
Prize includes:
1 x The Best Mum in the World gift Box from Pong Cheese
1 x Mum's Pride Bouquet from Bunches.co.uk
1 x Hamper from Belvoir Fruit Farms
1 x Best Mum Selection Box from Choc on Choc
Pong Cheese – www.pongcheese.co.uk
The Best Mum in the World gift Box includes: Perl Wen (250g), Soumaintrain AOC (400g) (UNPASTEURISED), Cotswolds Blue Brie (175g), Golden Cross Log 150g (UNPASTEURISED), Thomas.J.Fudges Crisp & Savoury Seed & Oat Flats (140g)
Bunches – www.bunches.co.uk
Mum's Pride Bouquet: Pink Aqua Roses are accompanied by elegant purple Tulips, white Euro Chrysanthemums and hot pink Carnations.
Belvoir Fruit Farms – www.belvoirfruitfarms.co.uk
Hamper includes: Belvoir Raspberry and Lemon Cordial, Belvoir Elderflower Cordial, Chocolate mint creams, Highland Croft Luxury Fudge, Shortbread, Oatcakes, Rhubarb and Ginger Preserve, Pear, Apple and Ginger Chutney
Choc on Choc – www.choconchoc.co.uk
The letters are made from white Belgian chocolate surrounded by 8 x scrumptious truffles; 4 x strawberry champagne and 4 x salted caramel flavours adorn this selection box. The truffles have crisp chocolate outer shells which break to reveal achingly melting centers.
Terms and Conditions:
1. The prize is 1x The Best Mum in the World Gift Box from Pong Cheese worth £40.90, 1x Mum's Pride Bouquet from Bunches.co.uk worth £23.99, 1x Belvoir Fruit Farms Hamper worth £50 and 1x Best Mum Selection Box from Choc on Choc worth £12.99. All prize values include delivery.
2. By entering this Mother's Day competition, you agree to subscribe to the newsletters of Pong Cheese, Bunches.co.uk, Choc on Choc and Belvoir Fruit Farms only, unless you select 'I do NOT wish to receive newsletters'. Your details will not be given to any other companies or third parties .
3. Each price will be shipped from each company individually.
4. There is no cash alternative.
5. The Mother's Day competition is open to all UK residents aged 18 and over only, excluding employees of Pong Cheese Ltd, Bunches.co.uk, Choc on Choc and Belvoir Fruit Farms. Prizes can only be delivered to addresses within the U.K.
6. Only one entry per email will be permitted.
7. This is an online competition only – postal entries will not be accepted.
8. No purchase necessary.
9. The competition closes at Midnight on Tuesday 10th March 2015.
10. Winner will be selected at random and contacted by the end of Wednesday 11th March 2015.
11. The winner will be notified by email. The winner then has 7 days to claim their prize by return email. If after that time the prize has not been claimed another winner will be selected.
12. The winner may choose to have the Mother's Day prize sent to someone other than themselves.
13. In the unlikely event of the prize being unavailable we reserve the right to substitute the prize with one of equal or greater value.
14. Entry into the draw implies acceptance of these rules.