World Cheese Book by DK is Now On Sale!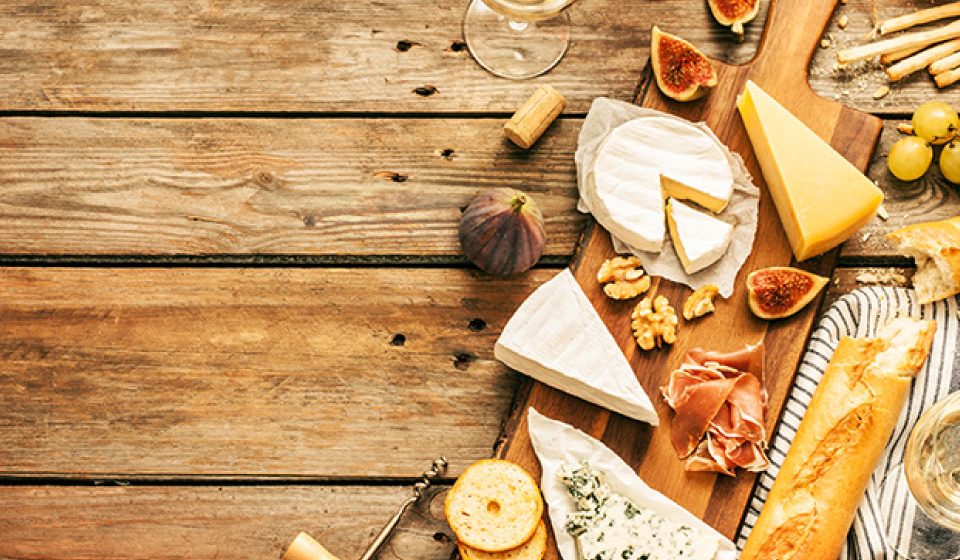 World Cheese Book by DK is now on sale!
'Explore cheese in its many glorious varieties – the science, the smells, the succulence!'
Pong is extremely proud to be jointly promoting a fantastic new compendium of cheese from Europe and around the world: The World Cheese Book from Dorling Kindersley. The book is a magnificent collection of all our finest favourite things from all corners of the world, and has been 'editor-in-chief'-ed by our favourite international cheese export and expert Juliet Harbutt.
We have many of the British and European cheeses featured on sale and will be running promotions and competitions in the coming weeks so keep your eyes out.
If you want to buy the book this instant visit the DK online store now
"The grandest fromages, the finest Feta, the most delicious Manchego: celebrate the glorious variety, quality and pleasure of great cheeses from around the world.
You'll find detailed profiles of over 800 cheeses from France to Australia. Develop an in-depth understanding of different cheese – from its provenance, to the producers, science, smells, and how to savour each taste. Plus, discover what to buy, where and how to serve it.
No cheese lover should be without it!"
Buy the book this instant visit the DK online store now