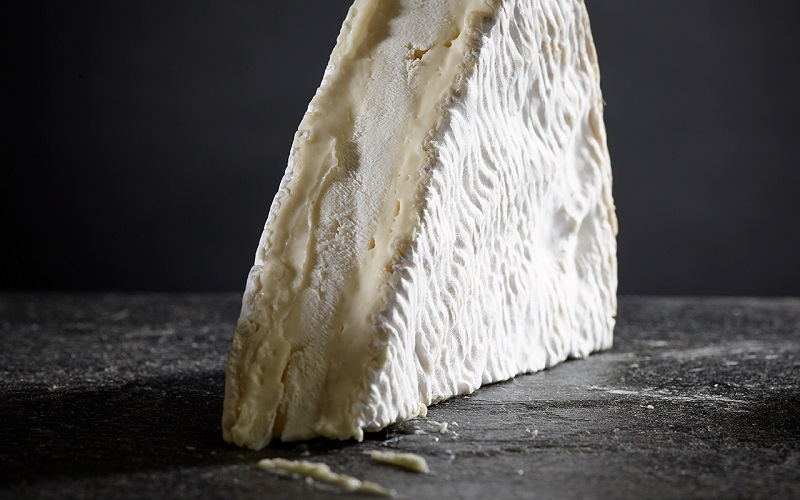 There is a lot more to cheese's health benefits than most people think, but is cheese good for you? It is a food with a high proportion of key nutrients, including calcium, protein, and vitamins A, B12 and D.
But this is the very good news: cheese actually contains plentiful levels of Tryptophan, an essential amino acid that is used in the body's development of Serotonin. In a nutshell, eating cheese can help us relax and even help us get to sleep.
What's more is that increase in levels of Tryptophan can lead to improvements for conditions such as Premenstrual Disorder and SAD (Seasonal Affective Disorder). To this end we suggest creating your own New Year cheese board to try and cheer up any winter glumness.
And!… we've been told by some clever dental people that eating a piece of cheese after a meal or snack can actually help restore minerals to tooth enamel, protecting against tooth decay. This is what they say…
"Dairy products are important for good overall health, especially bone health. Eating cheese and other dairy products also might help protect teeth against cavities, according to a study published in the May/June issue of General Dentistry
Researchers randomly assigned 68 participants aged 12 to 15 to one of four groups: cheese, milk, sugar-free yogurt or control (paraffin). The subjects chewed or swished their product for three minutes and then swished their mouths with water. Researchers measured the dental plaque pH level at four sites in each participant's mouth at before consumption and at 10, 20 and 30 minutes after consumption.
The subjects in the milk, sugar-free yogurt and paraffin groups had no significant changes in the pH levels in their mouths. The pH levels for those who ate cheese, however, increased rapidly at each interval, suggesting that cheese has anticavity properties.
A pH level lower than 5.5 puts a person at risk of tooth erosion, which is a process that wears away tooth enamel. "The higher the pH level is above 5.5, the lower the chance of developing cavities," explains Vipul Yadav, lead author of the study.
The study findings showed that the rising pH levels in the cheese group might have occurred because of increased saliva production, which could have been caused by chewing. Also, various compounds found in cheese may adhere to tooth enamel and help protect teeth from acid."
So come on: dig in!