Tips To Care For Your Cheese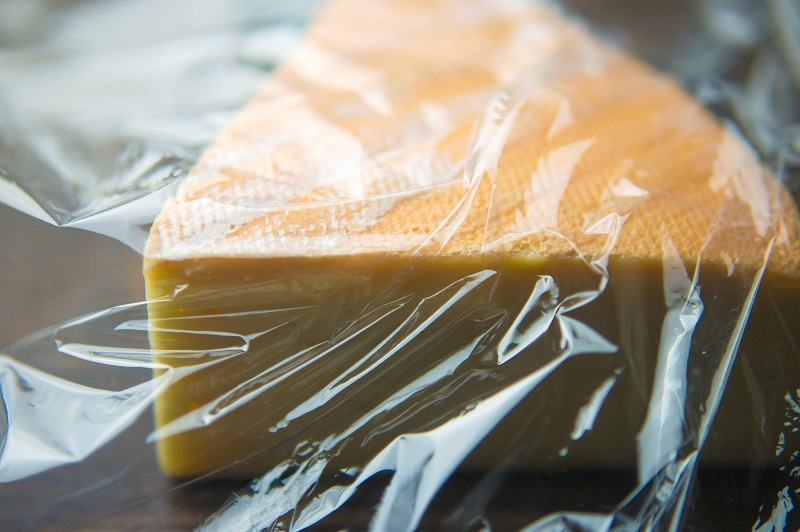 Here are some tips to care for your cheese and keep it in its best condition…
Storage
Cheese is always best when enjoyed fresh, however our cheeses can be stored in a cool environment for anything from a couple of days to several months, depending on the type of cheese (soft and goat cheeses don't tend to last as long as hard cheeses).
Ideally you would have a temperature controlled environment to keep them in, but if you're not lucky enough to have a cellar, a cave or indeed a cool larder then they can go in the fridge near the bottom or in the vegetable drawers.
Preparation
To bring out its full flavour, always serve cheese at room temperature. Ensure you remove your cheeses from the fridge for up to two hours before serving and keep then loosely wrapped.
We always like to have a number of knives to hand and always use separate knives to cut blue cheese and mould ripened cheeses such as Brie.
Try to make your cheeseboard as exciting as possible with natural garnishes e.g. parsley, grapes, apples, tomatoes and celery. Also try some of the more unusual accompaniments, such as olives, pickled walnuts or pickled gherkins. But remember, all pickles should be served in separate dishes.
Serve cheese with bread, crackers, water biscuits or indeed anything else you think will accompany your cheese well. For example, dried meats, sun dried tomatoes, figs.
Don't forget these cheeses are works of art and have been mastered over years of perfecting the production process, so it's important to care for them. Make sure the people you share it with know the story behind the cheese, what it's made from and where it originates.
If you'd like to know more about any of our cheeses please email us hello@pongcheese.co.uk.
Afterwards
Once you find you can eat no more (not in our experience, but apparently some of you may leave a little at the end…) either wrap the remainder tightly in foil or Clingfilm. Then keep in an airtight container in the bottom part of the fridge.
If the remaining cheese is an odd shape, and can't be part of a cheeseboard why not use it in a sandwich or a make something new from The Recipe Book.