Spaghetti Carbonara with Berkswell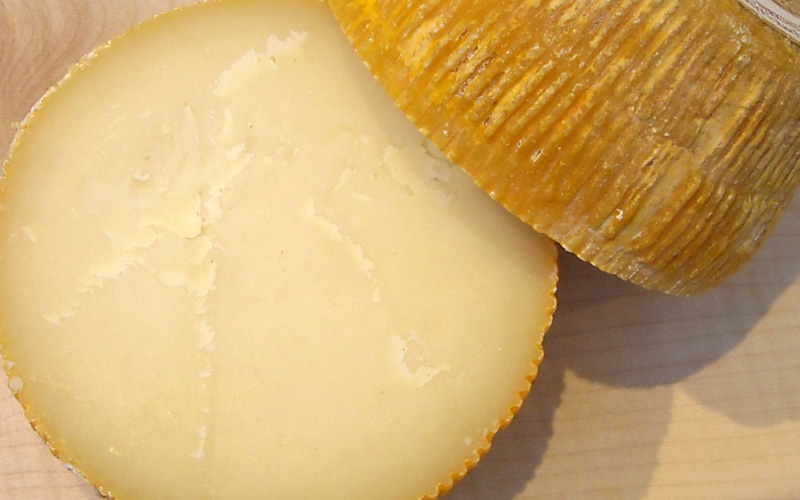 Ingredients
(Serves 6)
2/3 cloves garlic
3 tbsp olive oil
225g (8oz) pancetta or bacon, chopped into small cubes or strips
120ml (4 floz) dry white wine
2 free range eggs
120g (4oz) Berkswell
freshly ground black pepper
700g spaghetti
chopped parsley
How to make it
Spaghetti Carbonara is a traditional Roman dish that is simple to make. Our version uses sweet, dry Berkswell which adds depth of flavour.
Start cooking the spaghetti while warming the oil and garlic in a pan.
Add the pancetta or bacon and fry for a couple of minutes.
Pour in the wine and simmer for a couple more minutes.
In a bowl, beat the eggs and mix with the grated Berkswell and pepper.
Drain the spaghetti and add it to the mixture in the bowl and then stir in the pancetta.
We love a hunk of garlic bread and some lambs lettuce leaves to complement this simple but gorgeous spaghetti carbonara dish.
Berkswell can be found in The Best of British Tasting Box and The Best of British X-Large Box.
Other Berkswell recipes
Pork loin is one of the easiest cuts of meat to cook for dinner as it slices up nicely and is juicy and tender. This pancetta wrapped pork loin recipe uses Berkswell for its sweet and dryish taste, complementing the sharpness from the sun-dried tomatoes and saltiness of the pancetta. Altogether, gorgeous!
If you make these cheese scones small they'll be delicious to eat with soup. If you include the rind you'll get delicious hits of flavour melting into the dough.