A Brief History of Italian Cheese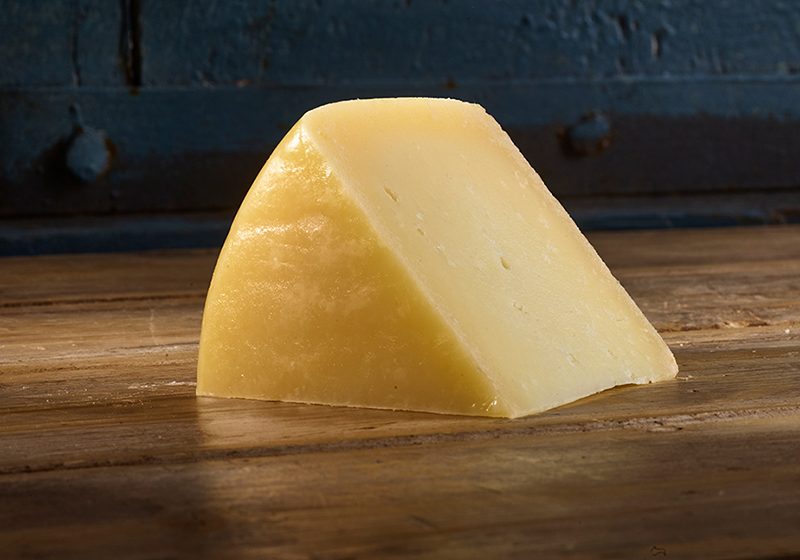 With over 2500 traditional varieties, Italy has the highest variety of cheeses in the world, and the history of Italian cheese almost defines the art of cheese-making in Europe.
A recent estimation of Italian Cheese suggests there are 450 types of commercial cheese made in Italy which is just behind that of the UK and France. Of those, 34 have been granted a protected status by the European commission. Most of the world-famous Italian cheeses that have PDO status have historic origins for example Pecorino has a heritage that goes back some 2,000 years.
History of Italian cheese
While the real stories of their creation and background might be slightly unclear or lost in time, there is nothing unclear or in doubt about the Italian passion for food, and their ability to create cheeses that are loved all over the world. One could even argue that they are the world's most loved nation of cheese makers if you include the consumption of mozzarella and ricotta. Mozzarella is, for example, the most consumed cheese in the USA, which is the world's largest cheese consumer, representing an unbelievable 40% of all cheese eaten.
The history of cheese itself can in some ways be tracked back to Italy. The Romans were passionate cheese makers and eaters and were responsible for introducing hard cheese making to many European countries. Many Roman homes had a special kitchen set aside for cheese making called a caseale, where cheeses also were stored and aged. Pecorino Romano, a beautiful nutty and sweet sheep's milk cheese, originated in Roman times. The large proliferation of monasteries throughout medieval Italy were centres of cheese-making excellence. The English diarist Samuel Pepys famously saved his cherished wheel of Parmigiano Reggiano from the Great Fire of London by burying it in his garden.
Regions
The rich lands of Lombardy in northern Italy are jam-packed with some of our favourite cheese varieties, including Taleggio, Grana Padano and the wonderful Gorgonzola. This exquisite creamy blue cheese gets its distinctive flavour from the blue mould veins that develop through the cheese. Gorgonzola is thought to have first been produced in the 9th or 10th century and named after the town from whence it hails.
There is evidence of the first trading of Taleggio in the 10th century although the name was not actually used to describe the excellent table cheese until the 20th century. The best Taleggio are made from raw milk from the summer Alpine pastures of Bergano in Lombardy and are matured in caves.
The way Italian cheeses are consumed is unlike that of any other nation with a huge emphasis on cooking and complimenting other foods. Many types of Italian cheese were created to be served with salads, sauces, meat dishes and pastries and they still very much hold that status around the world today.
For a taste of some of the finest Italian cheeses why not try our Italian Selection Box at only £28.