Pong's Ultimate Ploughman's Lunch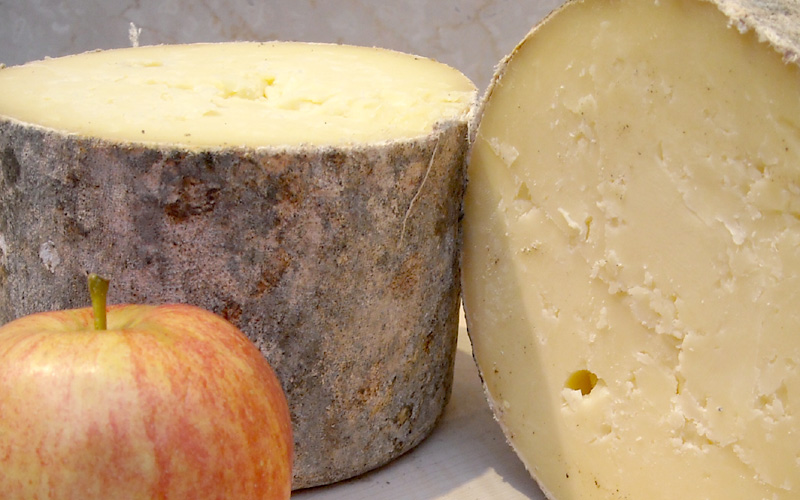 Ingredients
(Serves 4)
500g Montgomery Cheddar
500g Stilton by Cropwell Bishop
A newly baked loaf of white or granary crusty bread
Butter (not marg!)
Pong's Country Pickle and Red Onion Marmalade Buy Pickle
2 pink apples like a Cox's for a fresh crunch
A handful of watercress leaves (or lamb's lettuce)
Tomato for juiciness
Wiltshire ham
Celery
Pickled eggs (x4)
Pickled onions (x4)
And ALWAYS serve with ale, beer, cider or perry
How to make it
Ploughman's Lunch serving suggestion: put on a plate and eat!
The Ploughman's Lunch isn't as old as you may think. It's been around since the 1960s as part of a campaign to promote cheese. A 1956 article in the Cheese Bureau says  it "exists for the admirable purpose of popularising cheese and, as a corollary, the public house lunch of bread, beer, cheese and pickle.".
How we recommend serving a ploughman's is to begin with ensuring each piece of cheese is large and chunky. Make sure the bread is crusty and served with plenty of butter.
Some excellent cheeses to include is Westcombe Cheddar, Sparkenhoe Red Leicester, and Brie de Meaux AOC.
Then there's the all important accompaniments. As well as apple or pear slices, we would recommend any of the following pickles, chutneys and condiments:
For some further background information on this unique and historical dish why not read our feature on the History of the Ploughman's Lunch